FLEXIBLE SALE AND LEASEBACK SOLUTIONS
Benefits of this program include: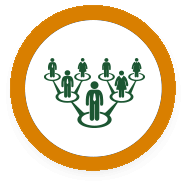 Retirement and
succession plans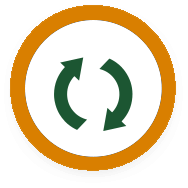 Improved
cash flow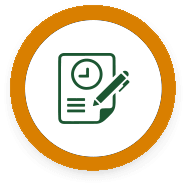 Long-term
leases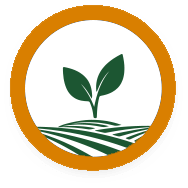 Farmland
growth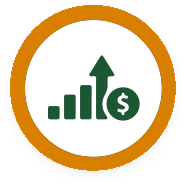 Improved profit
potential
Canadian Agra's sale and leaseback program offer farmers the opportunity to solve financial challenges and plan for the future of their farm.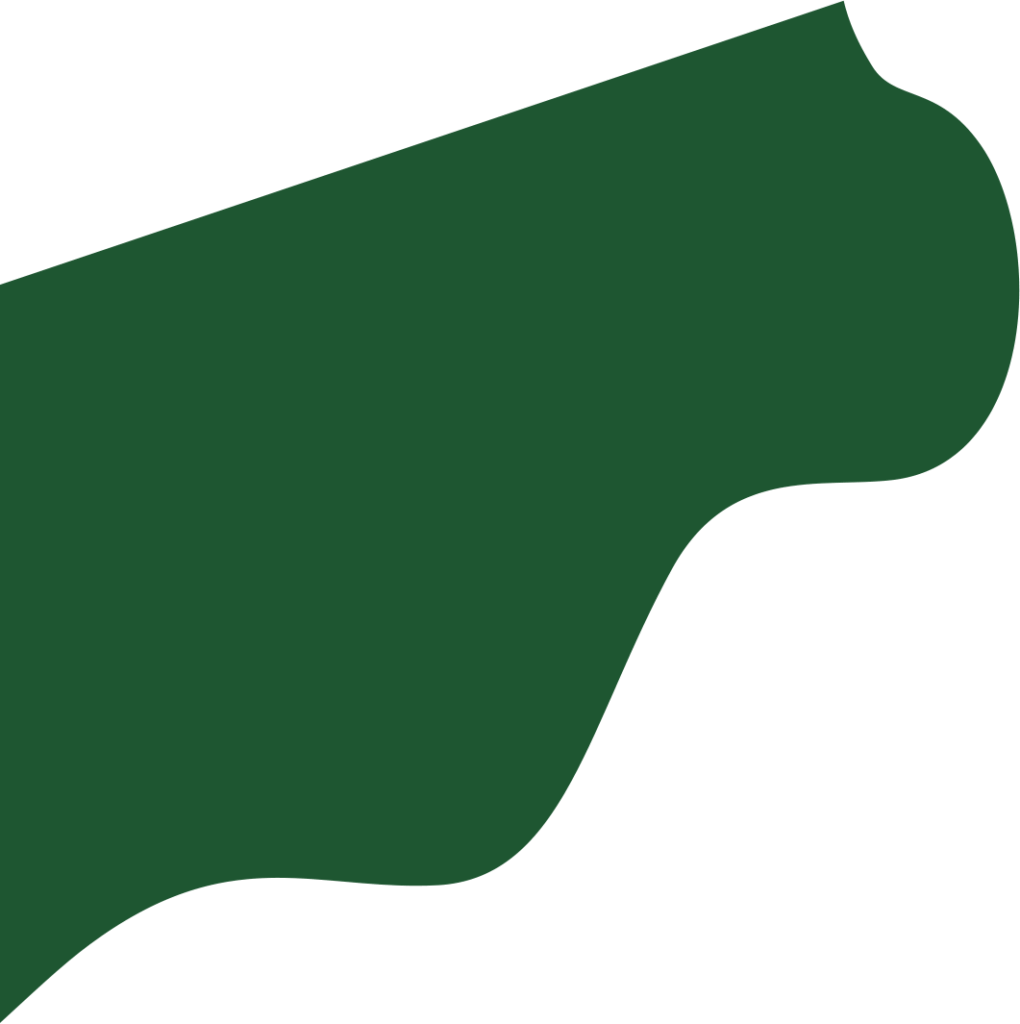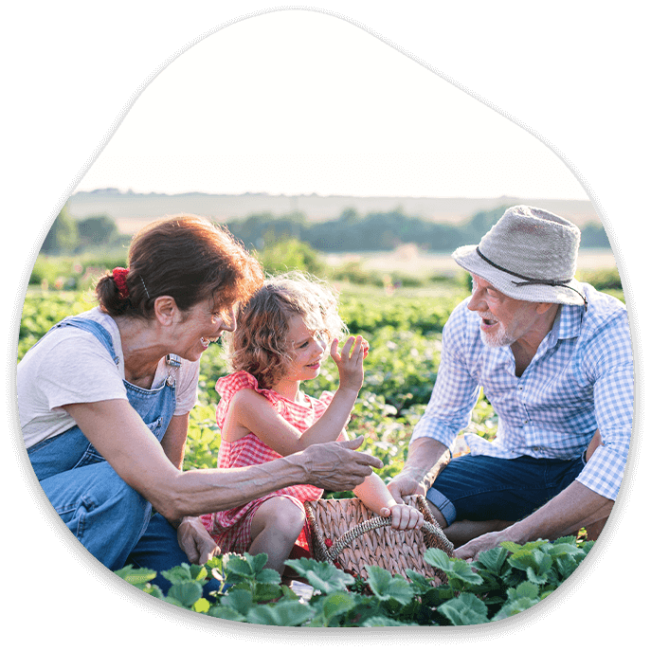 Offering sale and leaseback solutions to farmers since 1981
Canadian Agra's farmland sale and leaseback program offer farmers a unique business growth strategy by purchasing the farmland and leasing it back to the farmer through a long-term lease agreement.
Whether you are planning for succession or retirement or need capital to grow your business, we offer flexible solutions that allow for continued operation.