Farm Property
Management Services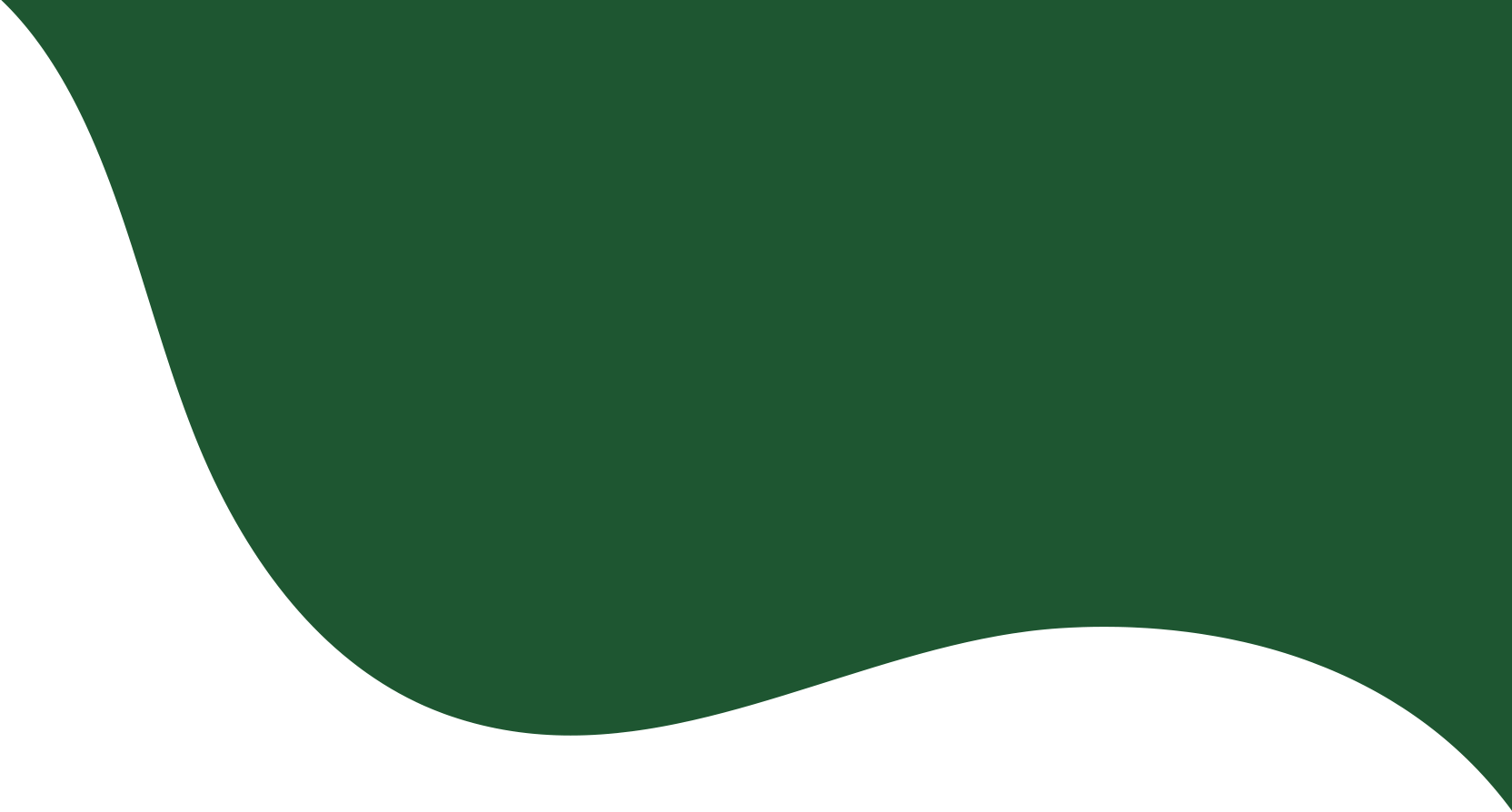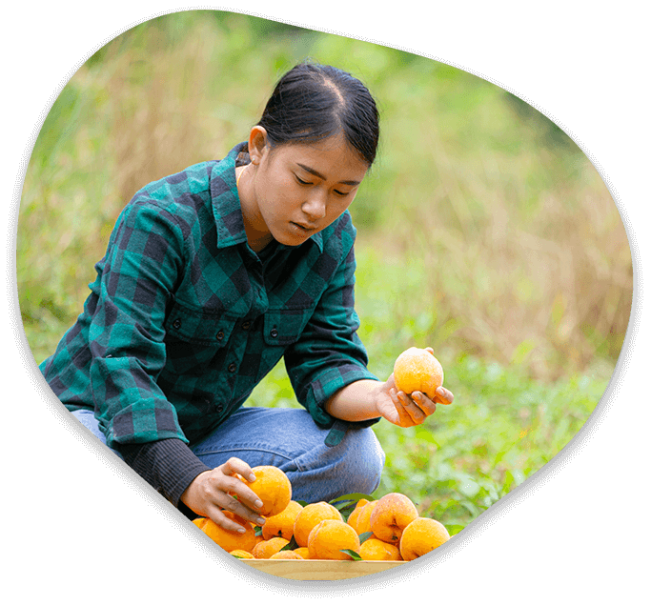 Providing Landowners Peace of Mind
Maximize your property's potential and save yourself time by partnering with Canadian Agra for your farm property management needs.
Canadian Agra secures the future of your property.
We oversee an extensive portfolio of land holdings and ensure good land stewardship practices with the aim to improve the quality of the property over time. Working with vetted farmers, we can ensure your land is treated with the utmost care, to promote long-term sustainability.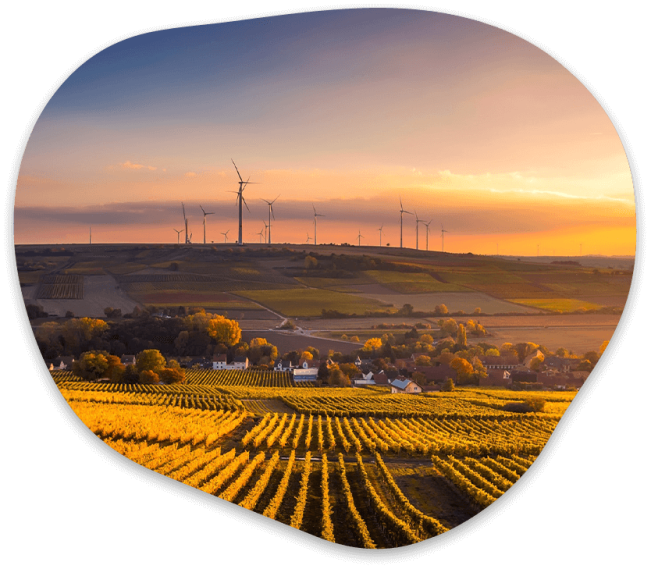 Our Farm Property Management division works with landowners and our network of farmers to offer services including:

Selecting proven farmers as tenants from our network

Conducting field-by-field land assessments to consider the soil quality, topography, and more.

Determining land upgrades for organic crops or other high value crops.

Performing land improvements, such as fixing erosion issues, barn and house renovations, creating grass waterways, and windbreaks for erosion control

Ensuring the use of long-term, sustainable farming practices that enhance the quality of the land, including crop rotation and reducing tillage

Adding value to your land with alternative revenue streams, such as wind turbines and sharecropping
No matter your property management needs, Canadian Agra has the solution that will give you the peace of mind your land deserves.