Canadian Agra Corporation, EST. 1981
Your Local Partner in Agriculture
A group of highly specialized, tightly integrated companies
The Integrated Agricultural Concept is at the core of everything we do at Canadian Agra. From production to processing to marketing, our approach adds value to every step in the process.
Exceptional Service, Built on Decades of Experience
For over forty years, Canadian Agra has been at the forefront of innovations in agriculture, responsible land stewardship, and renewable energy.
We are on a mission to provide the best service to Canada's agriculture sector. From property management, and farmland assembly, to soil and climate protection, we are ready to assist in all areas of agriculture.

We believe in protecting our greatest asset - our land - for future generations of Candians.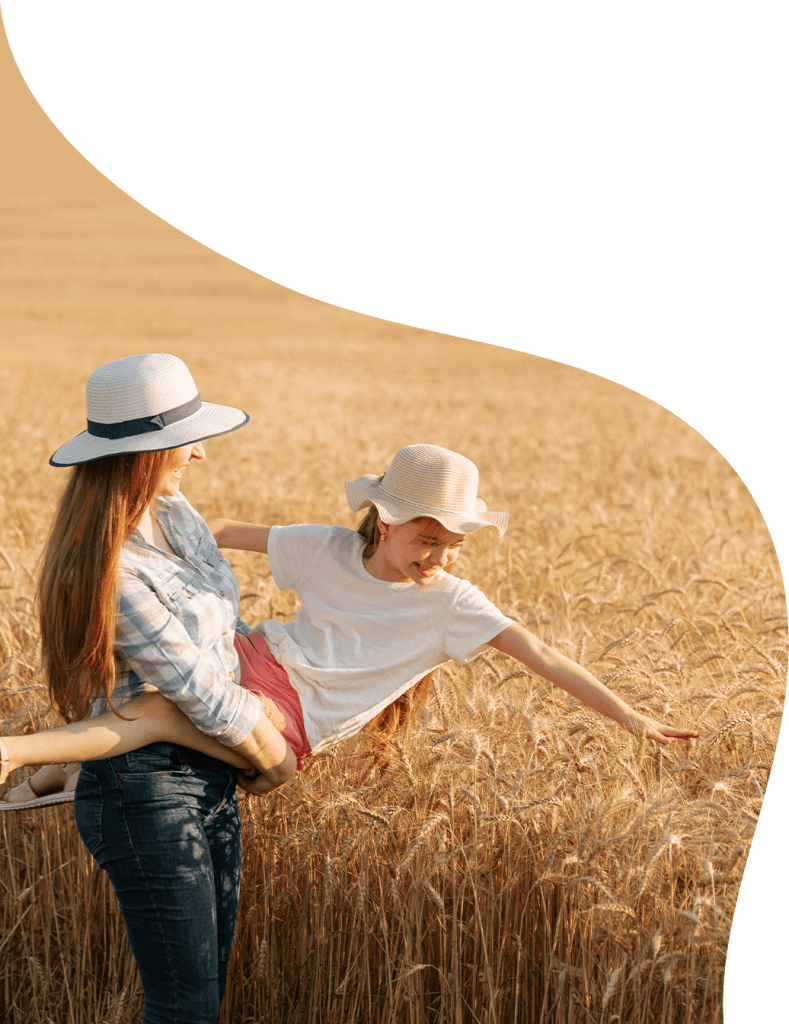 The Future of Canadian Agriculture
Our focus is on the future of clean energy through investing in partnerships, research, and training. With the help of our network of farmers, we aim to develop innovative technologies that lead to better resource management.
Just one example, Canadian Agra is proud to have been the first to erect a wind turbine in Ontario, in a joint venture with Ontario Hydro and the Canadian Research Council.
We're always looking for new partners. Interested? Get in touch with us today

With our carefully selected network of local farmers, we've built long-term relationships to ensure the maintenance of land quality and crop rotation for the long term sustainability of Canadian farmland.

Farm your land while taking advantage of the many benefits of our sale and leaseback solution, including retirement planning and improved cash flow.

Coordinating the assembly of first-class farmland parcels for land buyers, institutional investors, and large scale commercial agricultural operations.

Project Development
By employing our Integrated Agricultural Concept, Canadian Agra is able to bring new and innovative ideas to life. This original concept enables us to tackle large-scale projects by prioritizing partnerships and collaboration.